About the NVQ
The NVQ is a competence-based qualification and is based on national occupational standards. These standards are statements of performance that describe what competent people in an occupation are expected to be able to do. A high quality of workmanship is key to ESA. Where some assessment centres believe that an 'online assessment' is adequate to provide evidence for the NVQ qualification in industries that carry the risk of injury or even death if not properly installed or maintained, ESA believes that assessing the candidate on-site and gathering evidence first hand provides a more thorough assessment.
A qualified workforce
The demand from the Construction Leadership Council (CLC) for a qualified workforce is leading to the withdrawal of CSCS cards awarded by 'Grandfather Rights' by 31st December 2024. The NVQ will help fill the skills gap and provide the only route to obtaining the Blue Skilled Worker card.
ESA is committed to deliver a cost effective, rigorously structured NVQ programme without compromising the integrity of the qualification.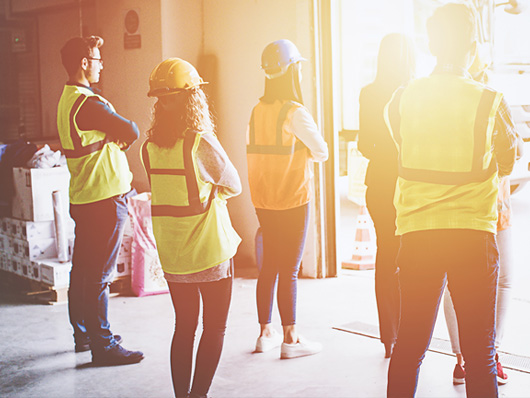 You've whetted my appetite. How do I apply?
It couldn't be easier. Simply complete the 'Expression of Interest' form and we will get things started for you.
Upon completing all relevant forms and agreeing to the Terms & Conditions, each candidate is allocated a dedicated Assessor and IQA. The Assessor will work with the candidate, asking relevant questions to ensure that they really know about the area they wish to be assessed. The IQA will ensure that the Assessor is doing their job to the expected level necessary.